When choosing the right DNA test for your animal friend, apart from all the scientific segments of dog DNA testing, you also have to factor in the overall price of canine genetic testing, especially if you are a breeder looking to obtain proof of pedigree for your litters.
Similar to their human counterparts, the best dog DNA tests vary in prices and numerous other details. That's why it's very important to precisely define your particular needs in order to make the best decision to fit your budget.  
Our today's post will focus on the average price range of canine genetic profiling and also point out some of the most respected dog testing companies on the market.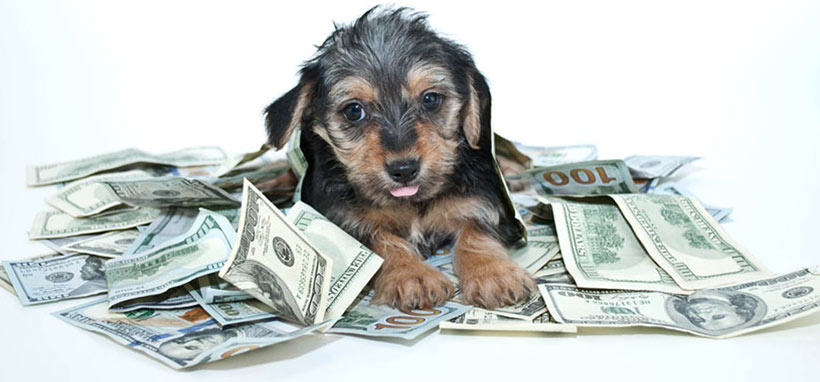 Recommendations
Here's our reference list of the best canine DNA tests out there: 
Is Dog DNA Testing Worth The Money?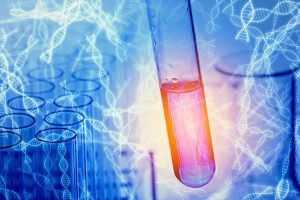 Whether you're interested in finding out "what your dog is" with zero room for error or just want to know its genetic prerequisites for certain diseases and conditions, DNA testing is by far the best way of obtaining all the essential information.
The test results will usually come with certain recommendations and instructions based on your dog's genetic profile. These can include appropriate exercise routines, feeding regimens, and so on.  
So, canine DNA tests are definitely worth the money if you want to learn all about your animal friend and provide it with the best care possible.