After the proliferation of commercial DNA testing, the top companies in the field also started focusing on animal DNA examination, especially canine. Some DNA testing providers have also incorporated feline, avian, equine, and alpaca solutions into their portfolios.
Our guide to the best dog DNA tests of 2018 will enumerate the top ranked companies, according to our extensive list of ranking criteria. It will equip you with the necessary knowledge to make a completely informed choice that can meet all your needs. This guide is regularly updated, so it can keep up with the latest trends, offers, companies, and discounts on
Advertiser Disclosure
Top10DNAtests.com is an independent website supported by referral fees of certain sites ranked on this site. Our site receives compensation from some of the DNA testing sites whose products we present here. Compensation we receive impacts the ranking of the products. Other factors such as quality of the products, our own opinions etc. may impact the ranking as well. Top10DNAtests.com cannot and does not present information about every DNA test available for purchase. Top10DNAtests.com is a participant in the Amazon Services LLC Associates Program. We operate as an affiliate advertising program created to provide means for websites by linking to amazon.com.
Close
How Dog DNA Testing Works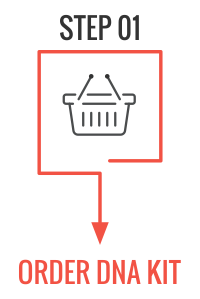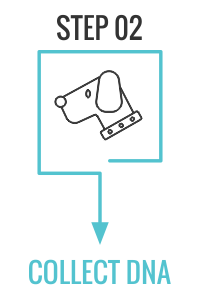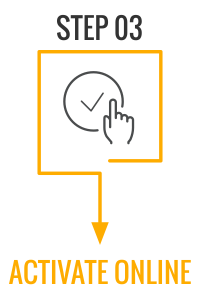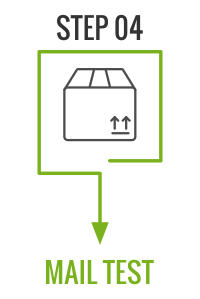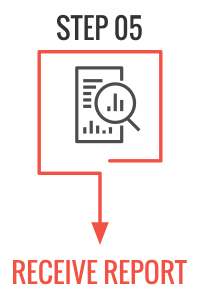 Ranking Criteria Explained
One of the crucial factors we focus on at the very beginning of our ranking process is that of test variety and quality. Of equal importance are test accuracy and the likelihood of test error and failure. More specific test-related criteria include the number of checked DNA markers and the quantum of checked breeds, genetic diseases, and potential physical traits. The quality of test results is further determined by the professionalism of the staff and the quality of the testing facility and equipment.
After carefully analyzing all test-related factors, we proceed to thoroughly inspect different aspects of customer service. These include the quality of customer support, turnaround times, privacy and information security, and of course, prices.
Finally, we take into consideration the available partnerships with relevant entities, including veterinarians and animal clinics. Now that you know how our ranking process works, let's take a look at the best dog DNA tests on the market!
Choosing The Best Dog DNA Test For Your Needs
This review of the best dog DNA tests of 2017 presented a healthy mix of companies dedicated to animal testing. Our demanding criteria were met by all of the providers on the list and they are only separated by nuances in service quality and other areas.
So, depending on your specific needs, every company will be a perfect choice in some instances. For example, if you're worried about international shipping and available support, EasyDNA will meet every requirement there with its 25 offices scattered across the globe. If you're also interested in avian or equine DNA testing, DDC Veterinary offers those possibilities. If, however, you want a 100% canine-focused company, Embark and Wisdom Panel are the way to go. Wisdom Panel did recently add a feline Optimal Selection test, but their main focus still lies with canine DNA testing. Live Well Testing is the supreme choice for anybody who hasn't really made up their mind yet and wants to see all of the options gathered in one place. It's also a "hybrid" company where you can order tests for yourself and your pets in a single swoop. On top of that, they also offer testing solutions for making sure your environment is up to standard.
Our research team at Top 10 DNA Tests presented you with a suitable option for every opportunity, you just need to identify your specific needs and look for the best company to meet them. For detailed information on separate companies, you can always go to our dedicated reviews of best DNA testing companies.