The overall cost is one of the first things that spring to mind when discussing at-home DNA testing. Modern DNA testing brought all sorts of genetic analyses right at our doorstep, but people are still concern about the impact these procedures will have on their monthly budgets.
Today, we'll show that you can purchase one of the best DNA tests on the market without breaking the bank for the entire month. On top of that, with Pathway Genomics, you'll get a comprehensive insight into your genetic makeup and see how your DNA affects your nutrition and fitness, gluten sensitivity, skin quality, and other important factors. So, stick around and learn all about Pathway Genomics, its portfolio, and pricing policy.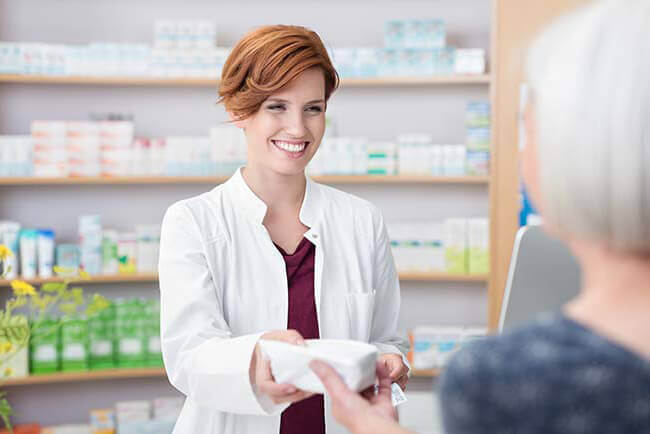 The Cost Of Pathway Genomics Tests
Pathway Genomics offers a multitude of different testing solutions segmented into groups for private users and physicians. We'll focus on the first group since this is a guide dedicated to personalized at-home DNA reports.
Pathway Genomics at-home DNA tests include:
Fit iQ and PathwayFit (99$ and 299$, respectively)
These two tests start from the same foundation, but PathwayFit extends a bit further, as indicated in the price tag.
The trait examination differences go as follows:
Eating behavior traits – Fit iQ (5); PathwayFit (6)
Food reactions – Fit iQ (5); PathwayFit (5)
Your body and weight – Fit iQ (3); PathwayFit (4)
Your matching diet – Fit iQ (4); PathwayFit (4)
Exercise – Fit iQ (6); PathwayFit (10)
Nutritional needs – PathwayFit (9)
Metabolic health factors – PathwayFit (4)
Diet guidelines – PathwayFit (included)
Skin iQ and SkinFit (99$ and 299$, respectively)
These two tests follow the same model set by the previous group:
Skin photoaging – Skin iQ (4 traits); SkinFit (4 traits)
Skin texture and elasticity – Skin iQ (3); SkinFit (3)
Skin inflammation and allergy risk – Skin iQ (2); SkinFit (4)
Skin moisture factor – Skin iQ (1); SkinFit (1)
Skin oxidation protection – Skin iQ (1); SkinFit (1)
Skin Glycation – Skin iQ (1); SkinFit (1)
Skin nutritional needs – Skin iQ (1); SkinFit (9)
Pain Medication DNA Insight (399$)
This test is designed to take the guesswork out of your pain medication treatment and help your physician create the optimal pain medication plan for you.
Your final report will show you:
How you metabolize certain drugs
Which medications can cause adverse side effects for you 

 

Which medication dosages you should lower/increase
Gluten Fit (199$)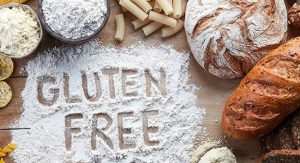 Gluten Fit covers 5 traits that will help your physician determine the role of genetics in your potential gluten sensitivity.
The included traits are:
Your matching diet – Matching diet, response to polyunsaturated fats, response to monosaturated fats, and omega-3 and omega-6 levels
Gluten sensitivity (celiac)
Mental Health DNA Insight (399$)
This test will help your psychiatrist determine the right medication and dosages for you without any guesswork or experimenting. It'll also allow you to:
Determine your response to more than 50 psychiatric medications
Learn which medications might cause adverse side effects
Find out which dosages need to be lowered/increased
Cardiac DNA Insight (399$)
The test will allow you to identify 23 different traits associated with an elevated risk of heart-related conditions and provide valuable insight into your responses to some of the most common medications.
The covered traits include:
Hearth diseases/atrial fibrillation – 7 traits
Peripheral arterial disease/venous thrombosis – 5 traits
Hypertension – 5 traits
Cardiovascular health – 6 traits