23andMe just announced that the company is teaming up with The Michael J. Fox Foundation for Parkinson's Research on a new analytics and data platform dedicated to learning more about this disease.
The new tool called Fox DEN (Fox Insight Data Exploration Network) will study Parkinson's through data exploration tools, de-identified genetic information, and patient surveys.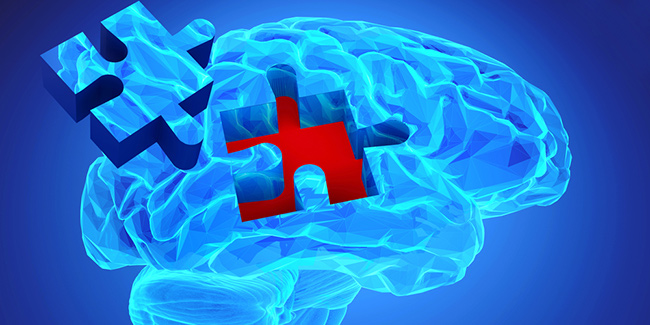 Users who decide to participate in the project can submit surveys regarding their daily activities as well as symptoms. The acquired data will be paired with 23andMe's database containing genetic signatures of customers who opted to take part in the study. 
The main goal of the platform is to pair genetic information with patient-reported data.
Todd Sherer, chief executive officer of MJFF said, "Parkinson's is an extremely variable disease that affects individual patients in unique ways. This complicates drug development and clinical trial design. Fox DEN addresses this by bringing the patient experience to researchers at an unprecedented scale and amplifying the patient voice in the development of new therapies for Parkinson's."
"Accelerating research is core to our mission and making this data available to qualified researchers will do just that," Paul Cannon, 23andMe's Parkinson's disease program manager, said in his statement. "Fox DEN will facilitate access to and exploration of this important information increasing the pace of Parkinson's research and opening up new study opportunities."