Before you start online communication with any DNA testing company, you'll definitely want to familiarize yourself with its security measures and data handling practices. Providing your personal information can have serious negative repercussions if the company's privacy policy is less than optimal.  
23andMe provides stellar security measures and privacy protection, and this guide will lead you through the implemented practices in a comprehensive way that's easy to understand even if you're not an expert in online security.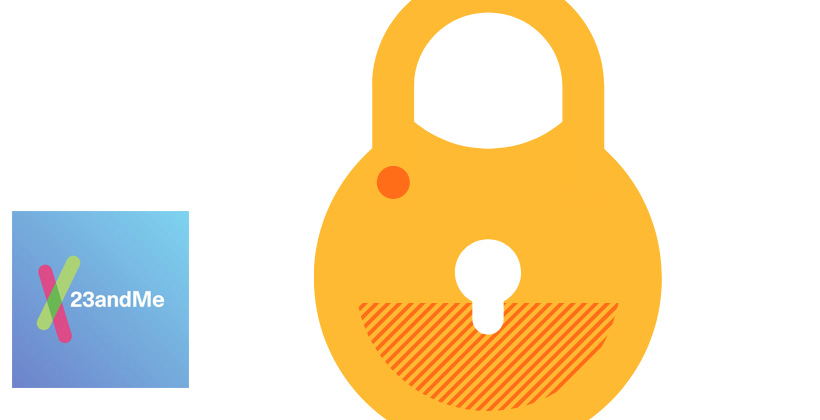 23andMe Privacy Highlights
23andMe collects the information you provide through your personal account, surveys and forms, company's applications and features, and the service itself. It'll also collect data when you upload content, use connected social media, refer contacts, and share information through interactions with the company or its partners. Note that 23andMe also uses cookies to further personalize its service. You can read the entire Cookie Policy on the official website. The most important thing, though, is the fact that cookies can't be used to activate programs on your computer or introduce viruses and malware.  
23andMe will use the collected information to:  
Provide, analyze, and further improve its services

 

Personalize its marketing and advertising endeavors

 

Maintain the security of the company, its employees, and customers

 

Comply with relevant laws and regulations

 

Advance its research projects (only with your explicit consent)

 
Note that 23andMe follows the letter of the law at all times and never operates outside of the permitted boundaries.  
When you accept the company's Privacy Statement and Terms of Service, 23andMe can:
Perform analysis of your data and provide you with its service

 

Perform analysis and give you information about your ancestry

 

Determine your eligibility for polls, surveys, and questionnaires

 

Monitor and improve the quality of the existing products and services or develop new ones

 
The company will never use your information without your consent unless it is already aggregated and anonymized so that you can't be positively identified as an individual. The other possibility of using your data without your consent involves potential court orders requiring the company to disclose personal information.  
Transfer Of Personal Information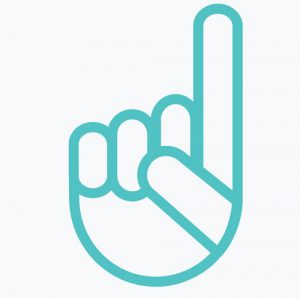 By accepting 23andMe's Privacy Policy and Terms of Service, you authorize the company to store and process your personal data, including sensitive information, within the US and other countries, which are outside your resident country.  
The company will never sell, lease or rent your personal info to any third parties. With your explicit consent, the company may share your data with third parties for research purposes.  
As we already mentioned, the company may share aggregated and anonymized information with third parties, but that data has already been "stripped" of any information that can identify you as a person (your name, contact info…).  Note that, once given, your consent can also be withdrawn at any given moment by simply changing the consent status within your personal 23andMe account.