23andMe, one of the most popular providers of at-home ancestry and health-related DNA testing kits, will no longer grant access to its raw genomic data to app developers. 
Developers of assorted health-related apps, quantified self-tests, and weight-loss services have been able to use the company's anonymized data sets ever since 2012 when 23andMe announced the opening of its API. The idea behind it was to "allow authorized developers to build a broad range of new applications and tools for the 23andMe community," according to the company.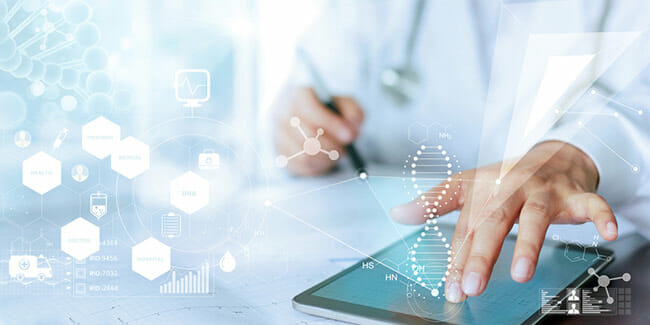 However, on Thursday, August 23, 23andMe representatives sent an email to the aforementioned developers informing them that the API will be disabled in two weeks. This means that the apps can only use the reports generated by 23andMe, not the hard data. 
The email stated, "We're updating our API program to focus on apps that build on the interpretations and results we provide to our customers."
The 23andMe API is being used by dozens of developers at the moment – and this usage caused controversies in the past. Back in 2015, there were reports of an application using the API to block people from apps and websites based on personal characteristics (ancestry, gender…). 
Once the API is disabled, 23andMe's rich database will severely limit access to developers, as stated in the email sent by the company to CNBC. The company stated, "Moving forward, we will only partner with developers building applications that leverage the data based on 23andMe reports. Our hope is to bring added value to customers' overall experience. We're notifying existing developers and any impacted customers now in order to help them prepare for the changes to our program."
Raw data will still be available to the company's research partners. 
Note that 23andMe users can still opt to upload their genetic data to a service like GEDmatch and make it available online or share it with any particular developer.