A genome-wide association study published on March 21, 2018, in Nature Communications indicates a potential connection between hyperemesis gravidarum (HG) and pathway alterations that mediate placental formation and appetite.
Scientists from the University of California, Los Angeles, the University of Southern California, and 23andMe used the data gathered from 23andMe research participants and compared genotyping profiles based on array and imputation, which were collected from thousands of women with or without severe outbursts of nausea and vomiting during pregnancy.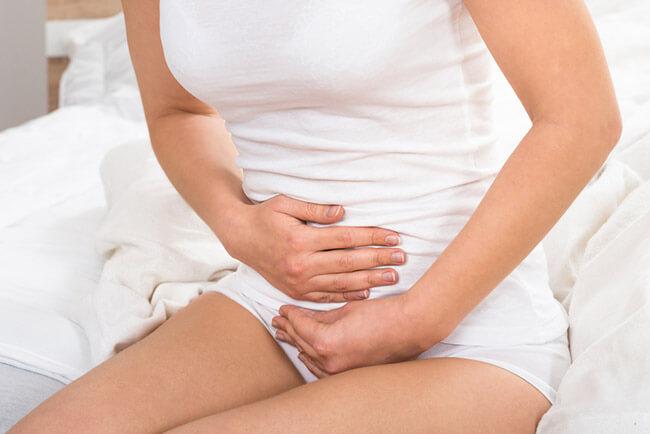 By comparing these opposing ends of the spectrum, the teams identified two loci on chromosomes 4 and 19 that could potentially be connected to hyperemesis gravidarum. These 2 genetic markers coincided with GDF15 and IGFBP7 genes connected to placental formation and appetite, as well as cachexia, which is a chronic form of body weakness. 
Scientists previously believed that the pregnancy hormones, estrogen or human chorionic gonadotropin, were the most likely culprits of severe nausea and vomiting, but the study found no evidence to support this claim. Studies performed in the past indicated that up to 2% of all pregnancies were affected by HG, a condition that gained attention during Kate Middleton's pregnancies and made her extremely prone to illnesses. According to some accounts, this condition also claimed the life of famous writer Charlotte Brontë. Since there is currently no treatment strategy for HG, the team decided to explore the genetic underline of the condition in order to understand it and mitigate its negative effects on the health of mothers and their children. 
During the initial stages of the study, the scientists focused their attention on self-reported NVP in the female participants of 23andMe's research project and compared SNP patterns that were directly genotyped or imputed using customized Illumina arrays in 1,306 women with extreme cases of NVP and 15,756 women who didn't experience the condition. 
After focusing on the aforementioned loci at chromosomes 4 and 19, the scientists made a comparative view of SNP patterns in 53,731 more females who participated in 23andMe's study, with NVP severity ranging from non-existent to very severe. This effort again led to GDF15 on chromosome 19 and the chromosome 4 region in IGFBP7. 
The team found additional support for these associations through Taqman-based genotyping in the replication cohorts, but the profiled variants still didn't provide them with genome-wide significance. They further used regulatory clues, expression, and in silico functional analyses and definitely singled out IGFBP7 and GDF15 as the most suspicious genes at the loci, which highlighted potential ties between NVP, HG, and pathways related to appetite regulation, placentation, and chronic wasting. 
If this study proves to be relevant, it is certainly conceivable that the drugs targeting the mentioned proteins might potentially have clinical utility in managing and even treating HG.