MyHeritage is a DNA testing company founded in Bnei Atarot, Israel, back in 2003. Its founder and acting CEO Gilad Japhet is a famous entrepreneur and family historian. The company also features two "field" offices located in California and Utah.
MyHeritage realized that the best ancestry DNA tests need a proper genealogical backup in order to provide a complete picture of our past. That's why the company implemented a genealogical database, which currently contains more than 8.96 billion historical records and over 40 million family trees. The company boasts 91 million users across 196 countries at this point.
If you want to learn more about MyHeritage and its service, we recommend this article as your source of essential information before you move to our main review.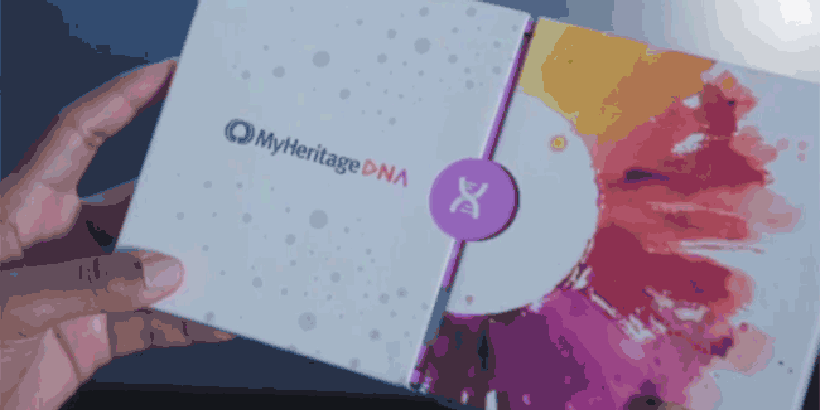 MyHeritage Test
MyHeritage Ancestry DNA test follows the direct-to-customer model, which means you'll be able to complete the testing process without leaving your home. Here's how the entire procedure will look like: 
Online registration – Before placing your order or purchasing a subscription, you'll need to create your personal MyHeritage account. You'll be prompted to provide your identification info and payment details. MyHeritage supports MasterCard, Visa, Discover, Amex, and Diners Club. After you activate your profile, you can order the test and receive the testing kit at your home address. Note that you don't have to order MyHeritage ancestry test if you already did an ancestry test with some other company. MyHeritage allows you to use your raw DNA data and get your results completely free of charge.
MyHeritage testing kit activation – Once you receive your unique testing kit, you'll have to activate it through your MyHeritage account.
Sample collection – MyHeritage test uses samples of your buccal cells. The procedure takes just a couple of minutes and is completely painless, so if you experience discomfort, you should probably consult the instructions one more time.
Mailing the sample – Once your sample is ready, just mail it back to the MyHeritage laboratory.

 

Reading the report – In 3-4 weeks after receiving your sample, MyHeritage will generate the final report and send you an email notification. You'll be able to inspect the results through your account on the website.
MyHeritage Price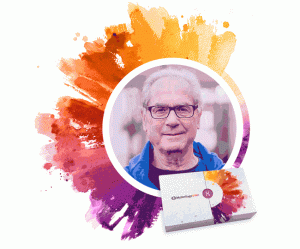 MyHeritage features a unique business model in the world of ancestry DNA testing and genealogy. It's a subscription-based service with the following options:
Free plan – Up to 250 people in your family tree with 500 MB storage limit and free contact with your newly discovered genetic matches.
MyHeritage Premium (9.17$ per month, billed annually) – Up to 2,500 people in your family tree, priority support, access to Family Tree Builder Premium, additional features in SuperSearch, and enhanced smart matching.
MyHeritage Premium Plus (10.95$ per month, billed annually) – Unlimited family tree and access to Instant Discoveries.
Access to MyHeritage genealogical database costs 13.27 per month.