The future of DNA testing is already here and it comes in the form of at-home DNA test kits. It is now easier than ever to find out more about your ancestors, discover the likelihood of developing a genetic condition, and unravel the secrets of your genes. However, what is not mentioned often enough are the privacy implications of this form of DNA testing. The results of a DNA test should never be available to third parties, but not every company selling test kits takes adequate measures to protect the privacy of its customers. Here is what you should keep in mind when purchasing an at-home DNA test kit for yourself or someone else.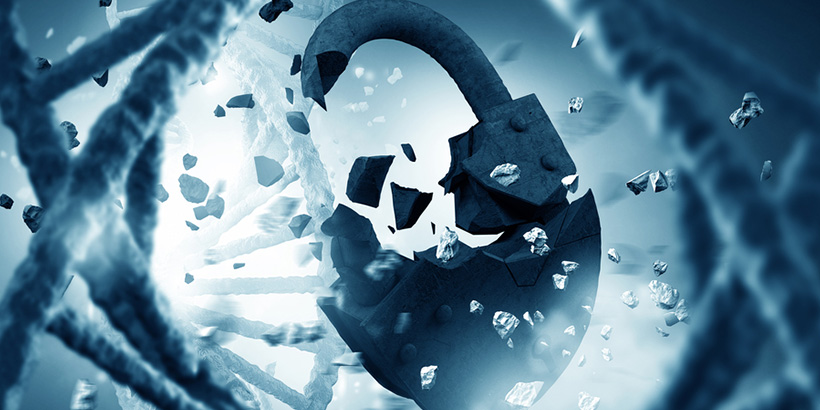 Choosing The Right Company
Most of the time, people judge companies based on the accuracy and scope of the test results, test processing times, and of course, the price tag. What customers rarely do is inquire about the ways the companies handle their personal data. Before purchasing a kit, be sure to carefully read the privacy policy of each company you are taking into consideration. It may be boring and time-consuming, but it is a safe way to prevent others from gaining access to your deeply personal information. A number of DNA testing companies have been known to sell and disclose their customers' test results for a variety of purposes, all with their customers' unknowing permission, which is why it is of paramount importance to read all the fine print and go with one of the most reliable DNA testing companies on the market.
Default Is Not The Best Option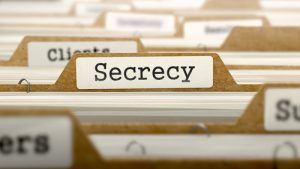 When creating your account, do not let the company decide on your privacy settings. If you simply accept the default settings, you may allow other users to view your results and make your results available to various entities. You have the right to decide who gets to view your personal information. Choose your account options yourself and avoid any potential misuse of your data.
You Are Not Alone
If you begin to suspect that the company you selected is not protecting and honoring your right to privacy, get in touch with the Federal Trade Commission. If your suspicions prove to be correct, the FTC can protect you and other existing customers and prevent future data abuse.