At-home DNA testing marked a new revolutionary period of widely available genetic exploration. It was made possible by breakthroughs achieved in genetic science and entrepreneurial efforts to make them available to the general public. 
As you might already know, at-home DNA testing is subject to many (largely unfounded) myths and stigmas and has often been the target of rather negative, borderline slanderous allegations. This short guide will address the most common myths associated with at-home DNA tests and give you actual, solid numbers regarding their overall accuracy, reliability, and room for potential errors or test failures. If you're intrigued by the idea of performing a highly sophisticated genetic test from the comfort of your home, keep on reading this post to learn all about the solutions you currently have at your disposal.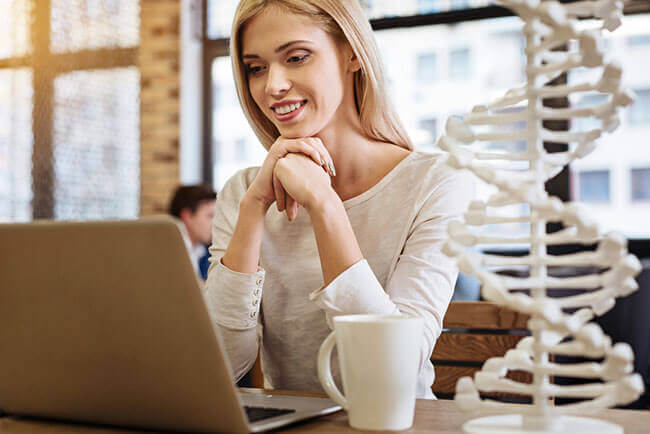 Home DNA Testing Myths Debunked
Before we go into debunking the actual myths, it is important to note that, as with any business, there are many less-than-optimal providers out there. There are a lot of companies trying to save some extra cash by using subpar testing methods, reagents, and processing facilities or employing teams with questionable professional backgrounds and expertise.  
This is why we always strive to give clear recommendations on what to look for when choosing your DNA testing provider. Things like that will never happen with reputable companies. Are there some scams out there? Of course. Our website, however, is dedicated to highly respected and professional testing providers with proven track records in their respective fields.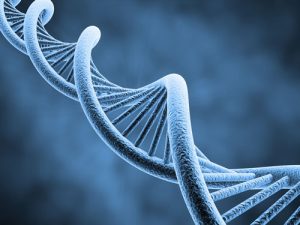 With that said, it's time to inspect and debunk some of the most common at-home DNA testing myths: 
Home DNA testing is performed at home – This is one of the most widespread misconceptions related to at-home DNA tests and it is completely untrue. Once your personal testing kit arrives at your address, the only thing you have to do is collect your DNA sample (usually saliva or buccal cells) and mail it back to the company you ordered it from. The actual sequencing process is performed in the company's laboratory and not in your home.
Home DNA testing is not performed by real doctors – The DNA sequencing process is performed by some of the top professionals in the field. DNA providers usually feature interdisciplinary teams of scientists covering many areas from genetics to personal health and nutrition.

 
Home DNA testing is not accurate – This is the main point of our today's article. At-home DNA tests performed by reputable companies at the very least yield the same results you would receive at your local clinic and allow you to save a lot of money along the way. Ancestry DNA tests usually examine more than 500,000 genetic markers all across your genome and their accuracy starts at 97%. Relationship DNA tests usually hover around 99.99%, which is the exact same percentage offered by health clinics.
Home DNA tests are not FDA-approved – This is also not true. Many of the testing solutions offered by the best companies out there are FDA-approved and feature numerous national and international accreditations. On top of that, most of the providers have CLIA-certified testing facilities equipped with cutting-edge processing technology.