Whether you wish to take a journey to your genetic past, test for potential carrier status, perform a simple relationship screening or learn more about your pet through his or her DNA, Black Friday DNA sales are the best time to snag your at-home genetic test for just a fraction of the regular price.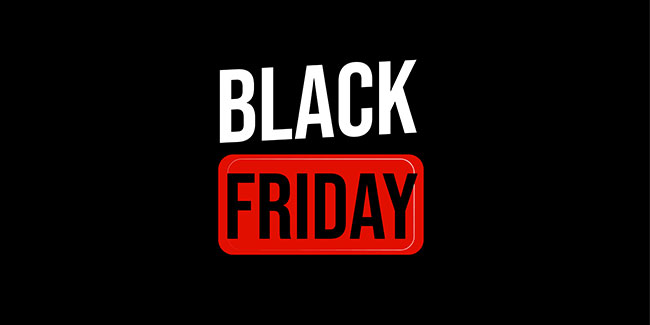 With all the best DNA Black Friday deals in one place, you can enjoy great discounts and special offers from some of the biggest names in the DNA testing industry, effortlessly begin or continue your DNA quest, and save lots of cash along the way.
We expect plenty of great offers this Black Friday, so make sure to visit this page between November 29th and December 1st for the best deals of the year.