Genetically exploring ancestral lines definitely sounds like something from sci-fi movies. This usually makes people draw wrong conclusions about the overall price of this endeavor.  In reality, however, even the best ancestry DNA tests on the market are quite budget-friendly and easily accessible to people all over the world.  
Today, we are exploring AncestryDNA and its pricing policy. So, keep on reading if you're interested in discovering the price of the test and the value offered for the money invested.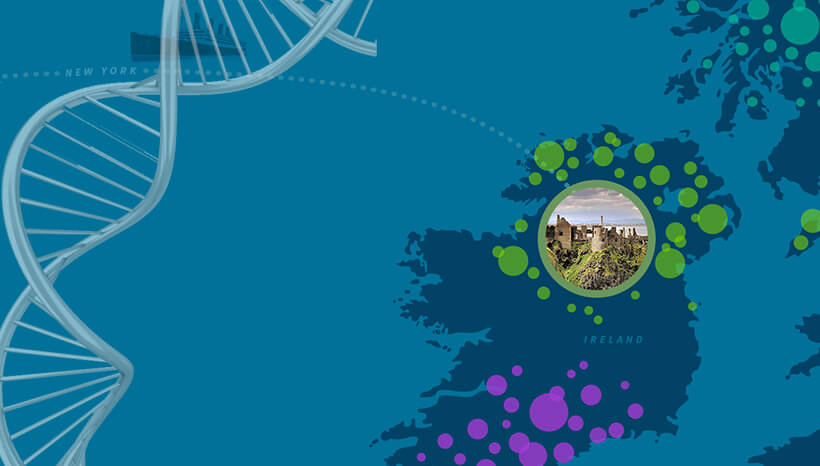 The Price Of AncestryDNA Test
AncestryDNA genetic test is one of the most budget-friendly options available. The test provides a comprehensive final report with numerous hi-end features, allowing you to discover your genetic roots throughout history.  
The price of the test is 99$, but it's usually discounted to 79$, which is really affordable for such a test.

Keep in mind that AncestryDNA is a branch of Ancestry.com, which is the biggest genealogy conglomerate in the world. It features more than 16 billion historical records (old photos, documents, stories…), which will complement your genetic results.  
AncestryDNA also has the largest database with more than 4 million genetic signatures, allowing you to connect to your potential genetic relatives. You can also build your personal family tree within your account and include your newly-found genetic matches. 
Is AncestryDNA Test Worth The Money?
With AncestryDNA, you get your own ethnicity map, DNA matches, DNA circles, Map and Locations map, and more. The ethnicity map provides an interactive and comprehensive way of visualizing your final results. The colors on the provided pie chart of your ethnicity estimate will correspond to the colors on the map. Don't be surprised if the map shows different results than you expected. As already mentioned, AncestryDNA has the largest database on the market, which provides you with the biggest pool of potential genetic relatives or DNA matches. DNA circles is a tool that enables individuals with at least one genetic ancestor to get together. The Map and Locations map is available only to Ancestry Magazine subscribers. It shows the birth locations of your ancestors, reaching up to 10 generations in the past  AncestryDNA also allows you to download your raw DNA sequence and use it with other testing companies for even more genetic matches. 
So, it is our opinion that AncestryDNA definitely provides enough features to justify the price of the test. It is one of the most precise and accurate ancestry tests, with detailed and comprehensive results. DNA sequencing is done in a top-tier testing facility by a highly-trained team of experts. Lastly, AncestryDNA exercises a strict privacy policy in order to keep your sensitive personal data as secure as possible.